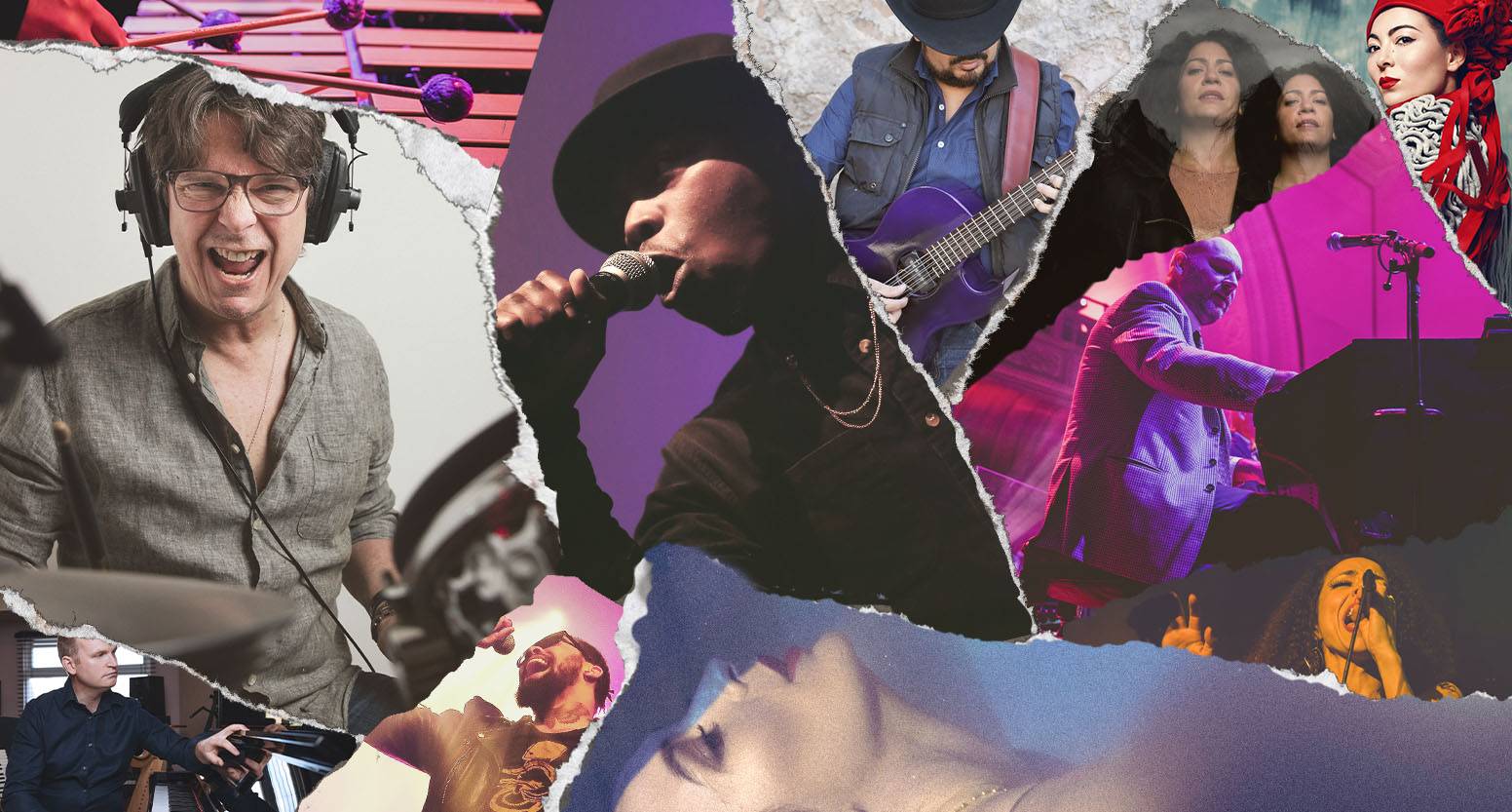 Audio Network is an independent, global music company that lives and breathes music in all its emotional magic.
Collaborating with over 750 composers, artists and producers from across the globe, we've built a world-class catalogue of original music spanning every conceivable style, mood and instrumentation.
If you want to be part of this exciting music experience and work with great people then come and join us!
Check out our live vacancies below
We have offices in London, Amsterdam, New York, LA, Sydney, Paris, Toronto and Munich.