We're huge fans of infographics at Audio Network. We regularly discover a variety of topics from SEO to Music Marketing, Social Media to the use of music for video. Therefore we have created some insightful infographics sharing this information which you can check out below:
The Online Video Revolution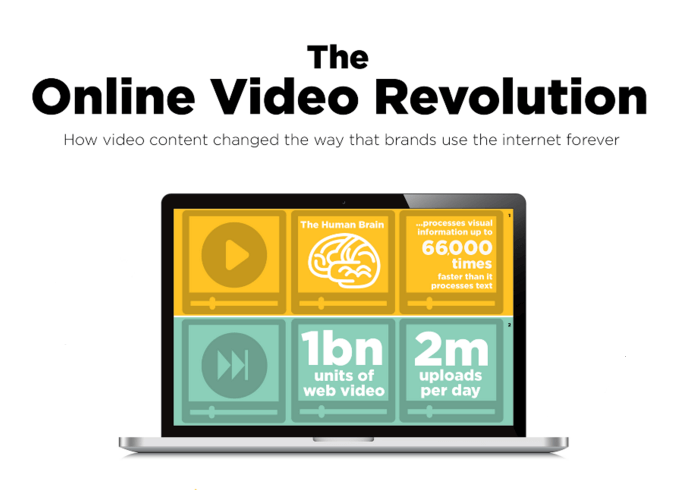 Since the advent of YouTube, online video content has become one of the most talked-about forms of media.
From viral videos to news reports, tutorials to vlogs, millions of us are watching every day. As our library contains over 100,688 tracks perfect for online video, we wanted to delve a little deeper into this ever-expanding industry.
The World of Hip Hop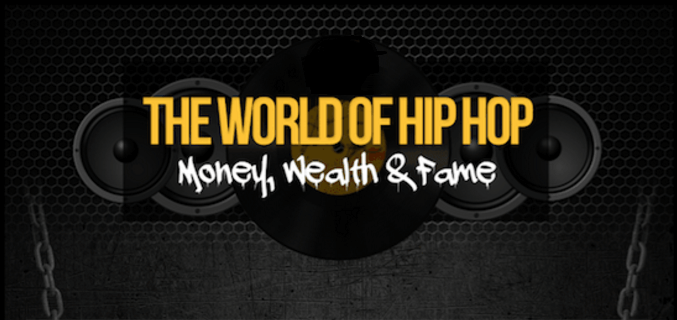 Hip hop music is one of the most popular and influential genres in contemporary music: we dug a little deeper into its origins, its biggest hitters and the culture surrounding it.
The UK's Most Successful Themetunes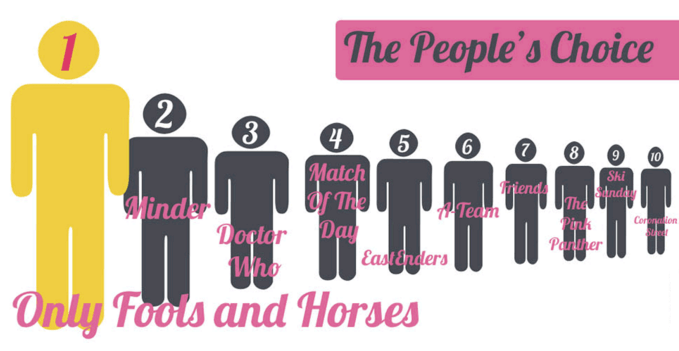 What is the most popular television theme tune of all time?
Take a look at our infographic to find out which TV theme tunes are the cream of the crop.
How to Have a Hit Christmas Single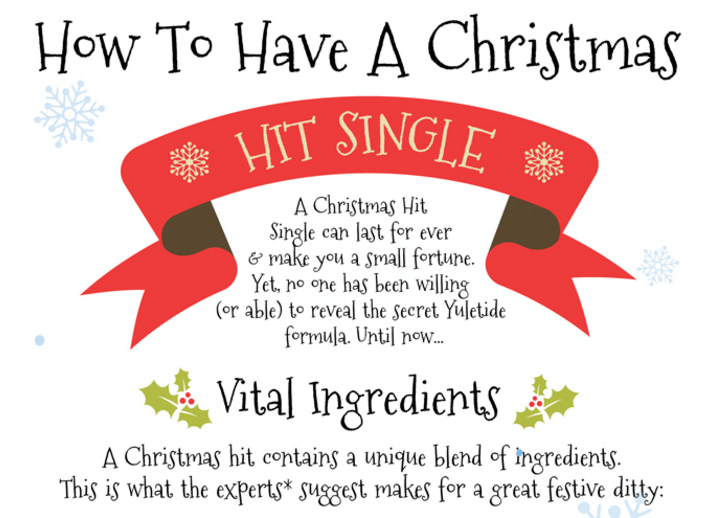 We've been studying the makings of the highly sought after recipe for the perfect Christmas hit single.
Our new seasonal infographic looks at what specific ingredients are needed to create a seasonal classic.