NEW ALBUM RELEASES
10 May 2021
Discover the latest additions to our roster...
FEATURED ALBUMS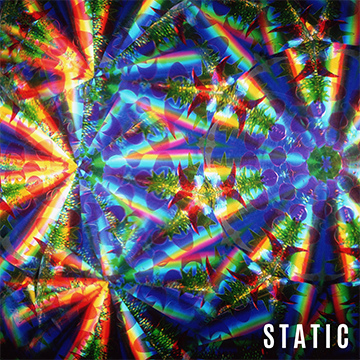 Award-winning saxophonist & producer Joshua Arcoleo teams up with hybrid vocalist, songwriter and producer Alyusha Chagrin – who has toured with the likes of Submotion Orchestra – to create an ambient Alt-R&B album with Jazz, electronic and orchestral elements alongside hypnotic female vocals.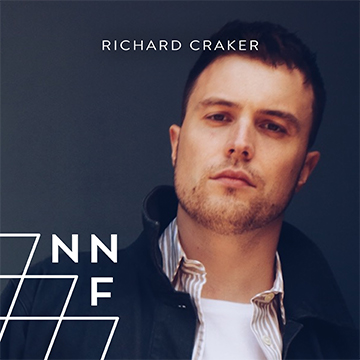 Richard Craker and Stephen David Jones's high-energy, pedal-to-the-metal punk rock, featuring raucous drums and electric guitar with anthemic male vocals.
DISCOVER MORE OF OUR LATEST RELEASES TO THE CATALOGUE: